Fazura is quite literally the most stunning actress in Malaysia. From her films, TV dramas, reality shows, red carpet looks to her everyday style, SHE KILLED 'EM ALL!
Her beauty is envied by many AND SHE CERTAINLY HAS A CLASS OF HER OWN BECAUSE SHE SLAYS EVERY TIME.
Well, with how flawless she is, any lady would want to look like her. Check out these 5 beauty tips from the amazing woman herself!
1. Exercise dat booty
Rihanna may love to work work work work work but Fazura definitely loves to work out. In between her busy schedule as a versatile actress, this gorgeous lady ensures that she gets sweaty at least three times a week.
From doing yoga to just jogging around, exercise not only burns that excess energy but also helps you get that natural glowing skin. Your body is your temple! So keep it healthy, baby.
2. Water is thy holy water
Yes, water is as important as breathing. We've all heard our mums nag at us to drink more water since young but this simple step is essential to looking beautiful.
Stay hydrated all day by drinking at least 8 glasses of plain water. Let's face it, water may be bland but it sure does help your skin rejuvenate and helps your kidneys function properly.
Fazura said she drinks lots of water and stay away from all the cold drinks.
3. NO OILY FOODS!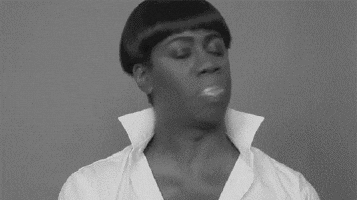 Fazura certainly looks after what she eats, and rule no.1 in her diet is no oily food. Consuming too much oil isn't good for your body or your skin.
Excessive oil in our system not only leads to oily skin but also enlarged pores and lots of acne! Alamak, not those horrid zits. But fret not, as long as you cut out all the deep-fried foods from your diet like Fazura, you'll have flawless skin too.
4. Green tea is love, green tea is life
You either love green tea or you hate it. Regardless of how you feel about the Japanese tea, it is really good for our body as it helps to remove all the toxins from our system.
Fazura shared her positive sentiments for green tea as she drinks it A LOT.
5. Get rid of all the toxins!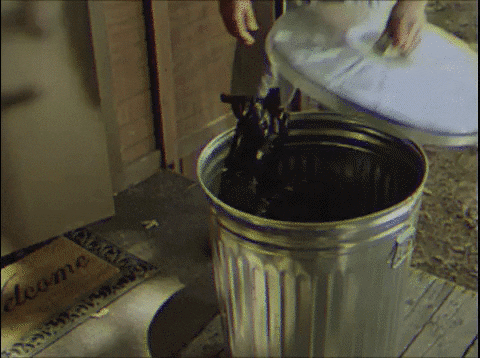 We all need to take out the garbage, right? Well, toxins are basically natural garbage produced by our bodies and of course we need to throw them out.
To do so, Fazura consumes Mincha Tea from Sahajidah Io. This Mincha Tea contains bamboo salt, which is superbly good for the skin. Though it tastes a bit salty, it will result in your skin being smooth and spotless.
In fact, your whole body will be radiating since the tea helps to push out all the toxins.
You can get more info on their website at  https://www.hai-omarketing.com.my/en
So, girls, bet you thought that these 'old tricks' in looking pretty are old school. But it has been proven by Fazura that going back to the basics help in making us achieve next level beauty.
There is indeed hope for us all to slay just like Fazura!