To some people, offshore oil rigs are just buildings in the  middle of the ocean  that  produce natural gas and oil. But have you ever wonder how the oil rigs are ACTUALLY built in the middle of the ocean?
Here, are 5 facts about oil rigs that will make you gasp in disbelief and go "WTH" and "OMG!!".
1. Of course the oil rig wasn't built on water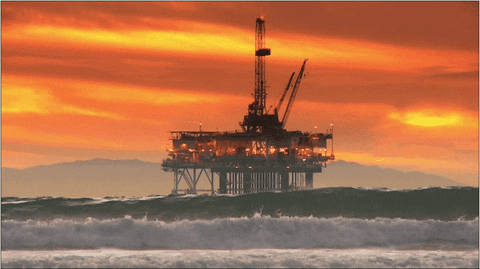 If you thought the structure was built on the ocean, it isn't. It is actually built on the land. You probably thought "how on earth could anyone build such a massive construction like that in the middle of the ocean?".
Well, the offshore oil rig structure is indeed built on land and workers will later transfer the entire buildings by helicopter to the spot where they want to set up.
Not just one helicopter, but four helicopters. And sometimes they use ships too to transfer and set up the oil rig in the middle of the ocean.  AND YES THE SHIP CAN GO UNDERWATER.
2. The oil rig is home sweet home for the workers
All the engineers and professionals have to live there for almost 3 months at a time before they can return to their respective homes. Living in the middle of the ocean is not at all that easy breezy.
Imagine life without WIFI, SHOPPING MALLS, CINEMAS, etc. But, life in the middle of the ocean is not so bad because they  still have facilities like gym, court, laundry room, café and others.
Now we all know how the handsome abang-abang engineers off shore maintain their body. 
3. Working on the oil rig pays super well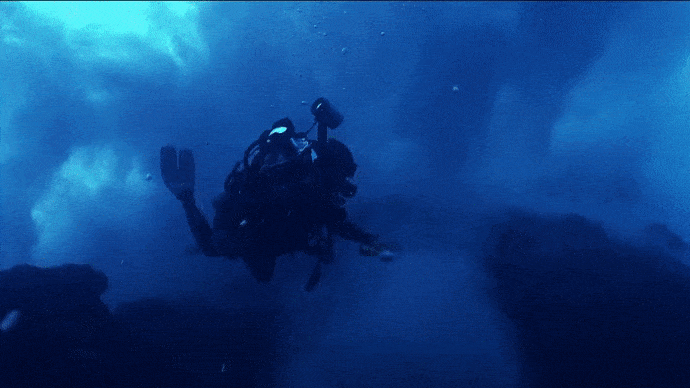 THE DREAM JOB OF RM90,000. The person who's responsible to go underwater and set up the oil rig base foundation is being paid RM90,000 for that job.
And they just need to swim in the ocean just once and then rest for another three months before take of another job.
Their job is risky because they have to swim into the deep ocean and maybe even swim around weird, dangerous aquatic species underwater. But it's worth the risk because that RM90,000 is waiting for them once they get back on land.
4. The oil rig gets shaky too!
Because its foundation is underwater and oil rigs are basically a floating deep water platform, whenever the waves and thunderstorm hits hard, the oil rigs actually move with the wind!
It is kinda scary to think that suddenly the whole building shake when you're sound asleep.
5. Oil rigs dig deeeeep~
These oil rigs are probably deeper Adele…
Offshore platforms are located anywhere from a couple of hundred metres to 250 miles off the coast. In order to produce natural oil and gas, some rigs drill as far down as 2 kilometres beneath the surface.
That is equivalent to 5 and a half Petronas twin tower stacked above each other!
Seeing as Malaysia is a country known for oil and gas, it is important that we learn more this industry even if we're not directly involved with it. After all, it doesn't hurt to be more knowledgable.
Share this article with somebody so that they could learn something new.